LABORATORY TESTS
Lab4LIFE offers a wide range of microbiological and physic-chemical tests for pharmaceutical and medical device industry:
Bioburden test;
Sterility test;
LAL test;
Challenge test according to Ph. Eur.;
Microbiological analysis on pharmaceutical according to Ph. Eur.;
Evaluation of efficacy for disinfectants;
Sterilization and washing process validation;
Stability and shelf life evaluation using accelerated aging tests with ICH climate chambers;
Clean room validation;
EO residuals;
Packaging validation;
Global and specific migrations;
Materials characterization according to ISO 10993-18;
Formulations for cutaneous / nasal / buccal use - In vitro permeation test in Franz cell for the evaluation of the functionality of medical devices based on substances, useful for their classification according to REGULATION (EU) 2017/745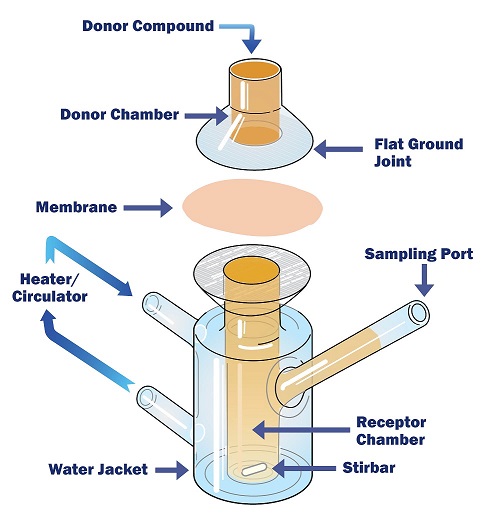 BIOCOMPATIBILITY TESTS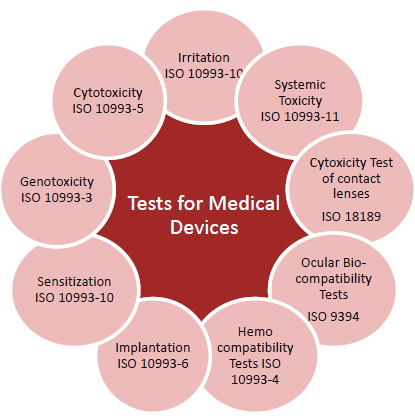 In partnership with a fully compliant to GLP and ISO 17025 test facility we can offer the complete list of biocompatibility tests according to ISO 10993 standards.
Cytotoxicity according to ISO 10993-5;
In vitro and in vivo skin irritation according to ISO 10993-10;
In vivo skin sensitization according to ISO 10993-10;
Haemocompatibility tests according to ISO 10993-4;
Subcutaneous / muscular / bone implant according to ISO 10993-6;
Genotoxicity tests according to ISO 10993-3;
Subchronic toxicity according to ISO 10993-11;
Materials characterization tests according to ISO 10993-18;
CONSULTANCY
Our team has built up specific competence in the regulatory framework of medical device class I, IIa IIb; III. We can support our customers in resolving issues related to regulatory compliance and assessment of the safety and effectiveness and process.
Main consultancy services:
Support for the design of the biological risk assessment of medical devices and the planning of the best testing strategy based on the new requirements of ISO 10993-1:2018;
Toxicological evaluation of data obtained from chemical characterization tests of components of medical devices;
Planning the best testing strategy for the pre-clinical assessment of medical devices for dentistry use according to ISO 7405;
Design of Study Protocols according to ISO 10993 series;
Design of operating protocols for sterilization process;
Design of operating protocols for washing process;
Design of Scientific rationale for the biocompatibility assessment of medical devices;
Evaluation of toxicological data to support product efficacy and safety;